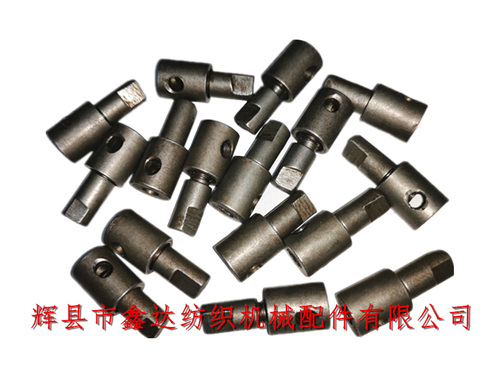 Textile Machine J25*J26 Limitting Stud Collar
time:2023-03-28 08:43:06 click:5010
keywords:Limiting Stud,Limitting Collar,Textile Machine Parts
description:
Huixian Xinda Textile Accessories has long provided 1511, 1515, and GA615 shuttle textile machine parts - loom J25 * J26 Limitting Stud and limitting Collar. This assembly is mainly used to fix J27 probes, and their material is cold drawn A3 material. The J25D guard core has a length of 21.5mm, a main diameter of 7.8mm, a platform thickness of 6mm, and a front thread of M6, with a length of 6mm; The outer diameter of J26D is 12mm, and the height is 14.3mm. The diameter of the circular hole (fixed probe J27) in the middle horizontal position is 4.3mm, the inner ring depression depth is 2mm, and the inner diameter is 8.5mm. Each loom uses one each.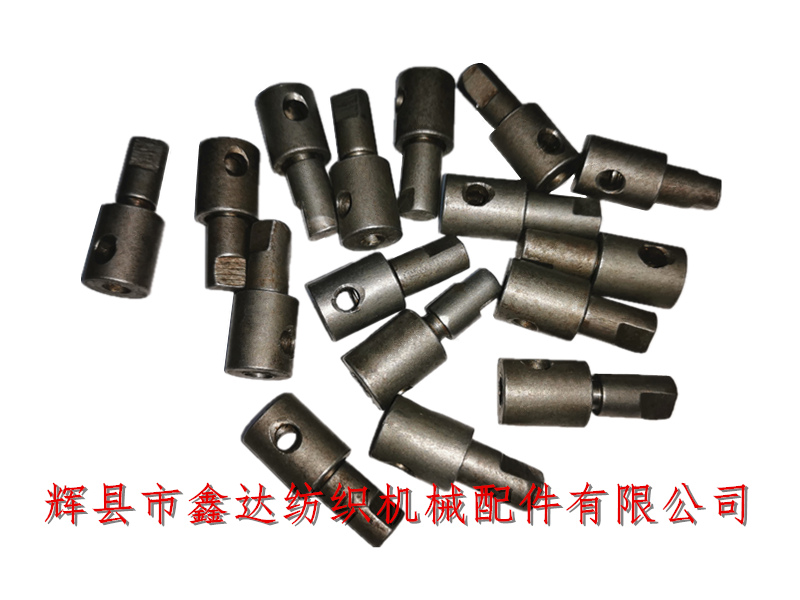 The above figure shows the assembly of J25D core and J26D ring. The total length of the assembly after tightening is 27.2mm.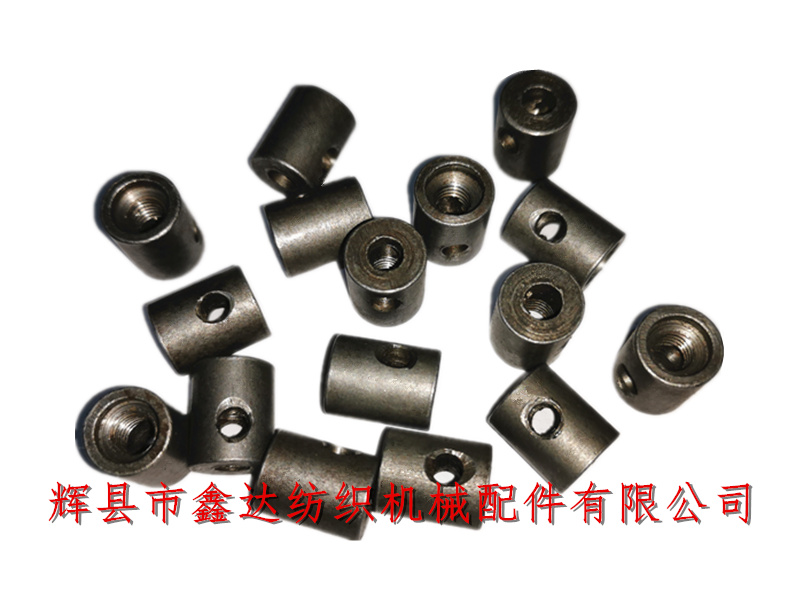 The above image is a single image of a J26 control ring, with no threads in the upper inner hole (see above) and M6 internal threads in the bottom recess. The core, short shaft, pin, and core shaft of a loom play an irreplaceable and important role in the operation of the loom.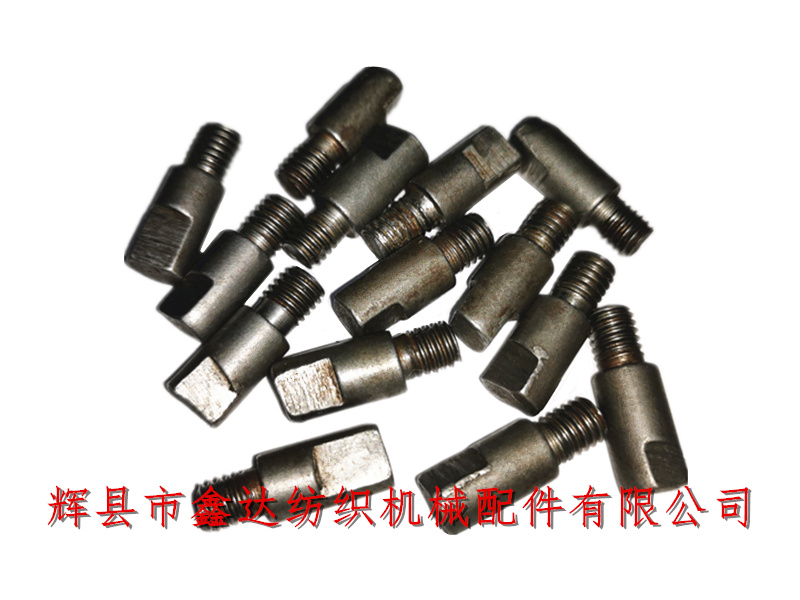 The above figure is a single picture of J25 core. There are hundreds of types of 1511 textile machine accessories, 1515 loom accessories, and GA615 shuttle loom accessories. Each different component has different application scenarios on the loom equipment, and it is not common in general to involve the width of the machine door.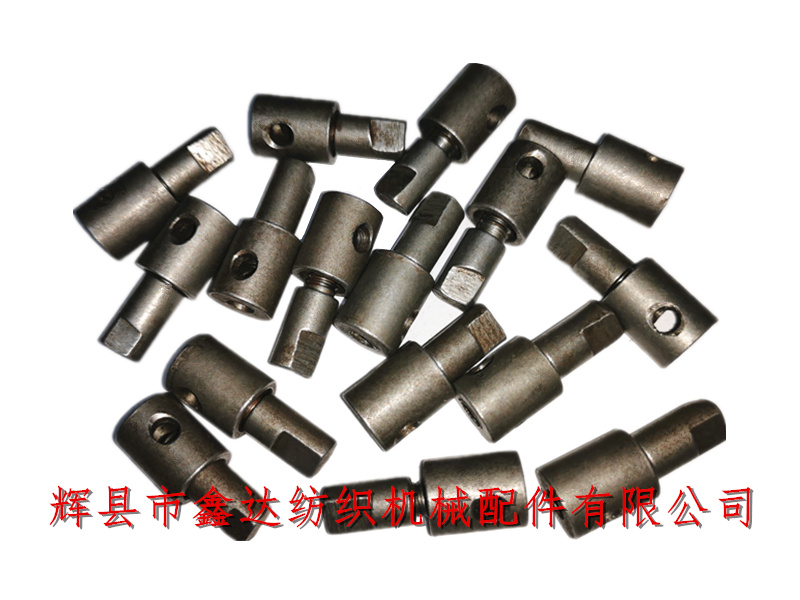 The packaging of the loom J25*J26 Limitting Stud and limitting Collar is a self sealing bag with 100 sets per bag, and the weight of a single assembly is about 16 grams. Textile manufacturers and weaving enterprises in various cities across the country, if you need to purchase shuttle loom components such as loom rings, textile machine accessories, loom J25, loom J26, loom cores, etc., please contact Mr. Yang of "Xinda Textile Accessories" for consultation and negotiation!